It's been long since I penned down my Udaipur travel memoirs. Quite a lot has manifested since March. Oh we are in May presently. Realizations!
Isn't 2017 passing just like a flash?
When I embarked on with my WordPress blog, I had plenty of time on my watch as I wasn't working then. February & March were the months of my job pursuit. I was giving interviews round-the-clock & was excessively selective to find a 'good job' as I was irked of switching workplaces every 5-6 months. I was not staying put to an organization for even an year.
A year was a hyperbole at my erstwhile workplaces for all sorts of reasons: lousy boss, mundane work, zero creativity, cheerless interiors, inane co-workers & likewise. You do not even wish to trigger me on this however.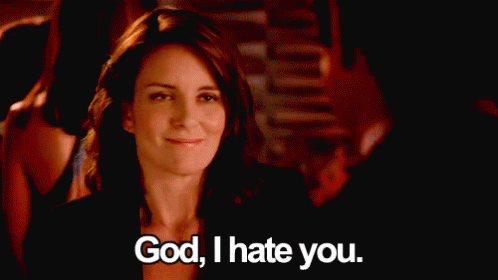 After quitting my last job on February 15, I sat home, travelled a bit, gobbled food & desserts, gained weight, cooked for husband dearest maniacally & cleaned the house all day & all night frantically.
Prateek began to contemplate that if I do not find a job at the earliest, I will soon make him a baby elephant by stuffing him with food all day. I was so frantic to become the best cook in the world for him that I used to fill him with food & then spiritedly sit in front of him waiting for him to open his mouth in appreciation of my culinary skills & nothing less! I do this even today.
Cooking & stuffing husband was not the only thing I did in my laid back days. Prateek was also distressed about me cleaning the house all day, every day. Of course he cannot play with a ball in the house. What was he thinking?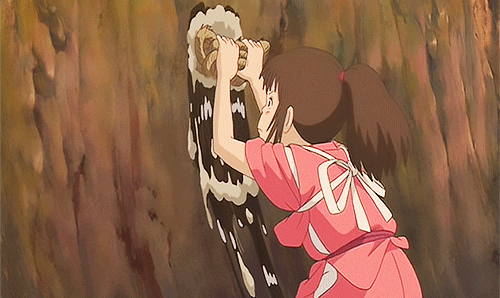 On that note, I have deep fondness for cleaning, wiping, washing & everything that has even the slightest touch of dirt on it. My husband explains me that there is no need to wipe the kitchen countertop 10 times a day. Yes, I am illogical to that extent. The countertop has to sparkle right?
After calculated job quest, I came in touch with my present workplace – Webcontxt India Pvt. Ltd. It happened. It struck right with mutual requirement for both Webcontxt & me. I have been working there since April 2017 & beyond a shadow of doubt I can quote that I am happy as a lark to be associated with the organization.
Prateek and I had also been caught up in the mess of passport paperwork off lately. Address misquoted because husband dearest did not check the details. Ah, all the rounds to government offices and commissioner office.
We had been anticipating the arrival of the passport which took good two months to arrive and also of me being positive about my current workplace all this while and that I will not quit it in the coming future any time soon. Both of these having being done triumphantly, our next target was home hunting.
We wanted to move out of our 1 BHK without delay and find a bigger space. A 2BHK was what we were fishing for. We accumulated a lot of things in mere six months of staying together. We have finally come across a spacious, airy and light filled 2BHK (those were my requisites for the new house) & we will be relocating on the 1st of June and its sunny morning! Let's hope the new house has a lot of light and air to fill me up with! HEH!
Amid all this love and chaos, Prateek and myself, we went out to buy the much wanted and awaited thing for ourselves – the DSLR. I was craving – longing – yearning to buy a camera hysterically. I was so stressed that I made Prateek go absolutely mental. The DSLR has been my purchase to satiate my hunger for good quality pictures and let the novice little photographer grow perhaps.
Disclaimer: I am not claiming to be a photographer here at all dear readers. I just had the deepest wish to own a good quality camera to click the things I love.
Also, all the while when I was researching for the camera to buy, Prateek claimed and pronounced to the world that he's a wildlife photographer.
Will be catching up soon again with new stories and experiences. Till then, stay happy, stay motivated!
Happy Reading.